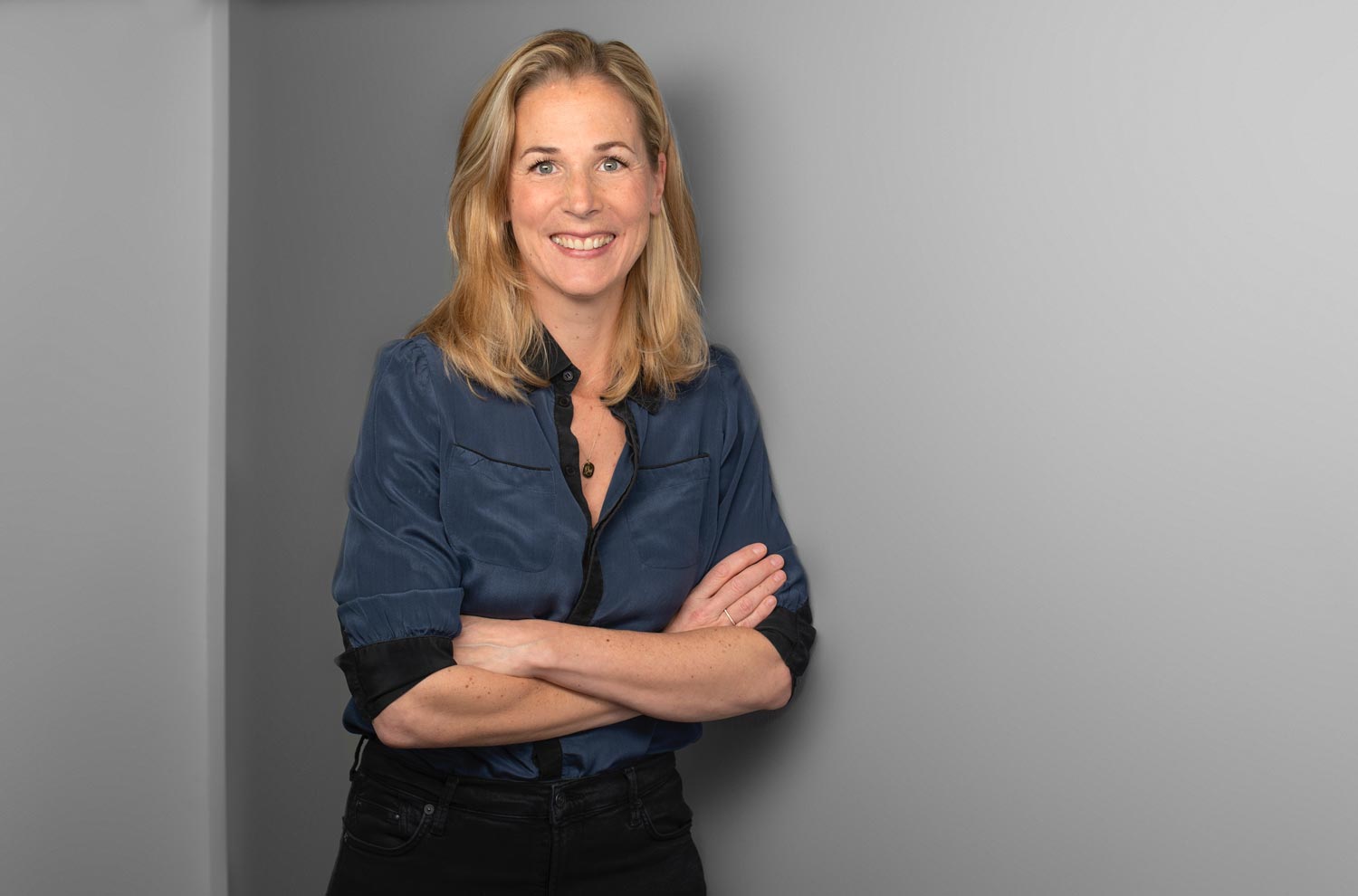 Coaching with business sense: Get experienced support for your personal or organizational transformation projects
Versio's values:
– Clarity in goal setting
– Courage in delivering
– Empathy in communicating
in ourselves
in our teams
in corporations
Organizations and leaders are faced with an increasingly dynamic, ever-changing business environment. Company growth, accelerating digitization, structural change or crisis require us to rethink our approach and to re-shape our organizations.
As leaders we will only be successful if we embrace the change from the very start. This is our chance, our time to act.
Want to discuss some first thoughts on your transformation – or even start right away?
Consulting and coaching on all aspects of corporate development
For 18 years I've been driving change in people and organizations. The earlier we get into the driver's seat and start creating, the wider are our options and our room for maneuvering.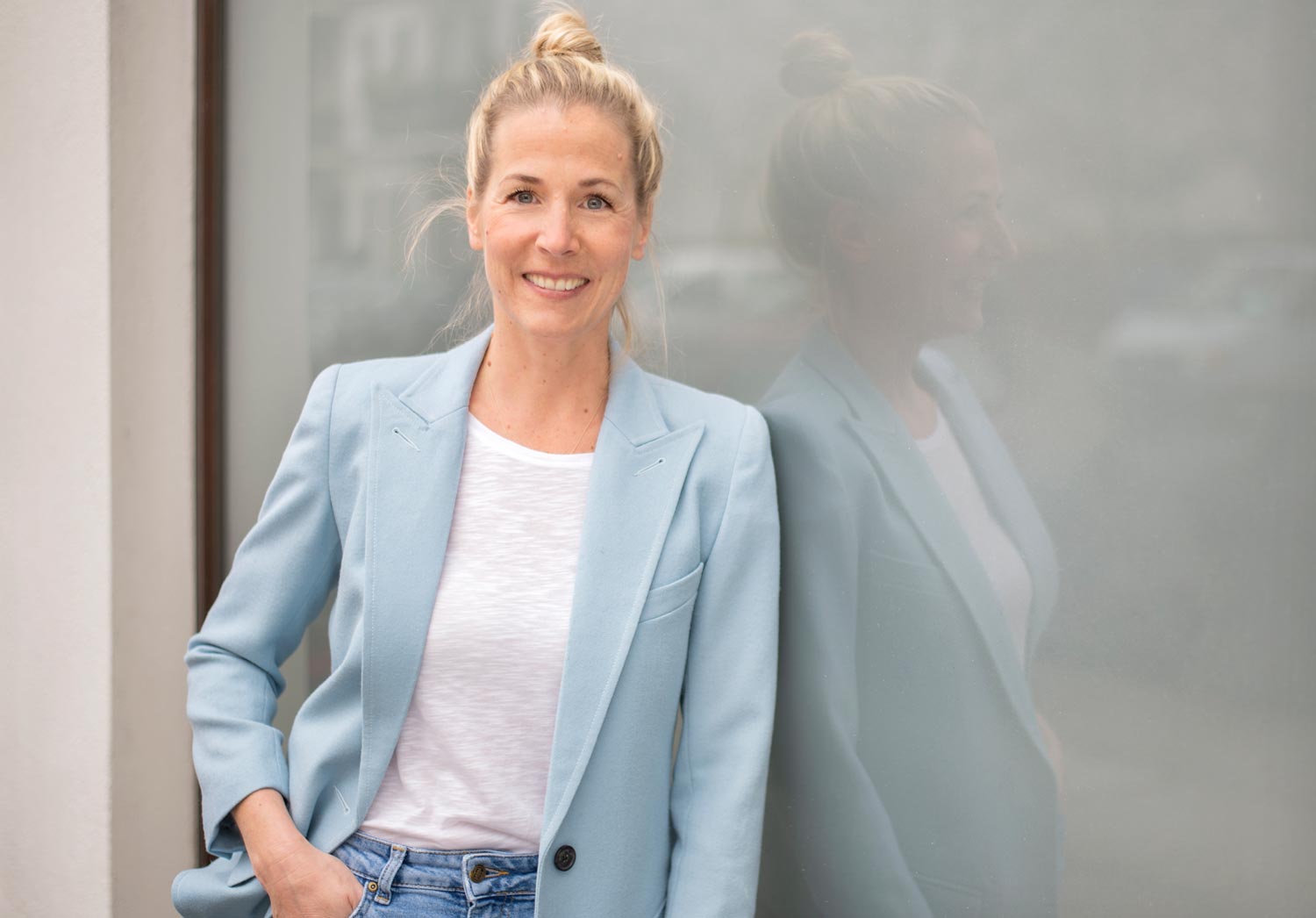 Tailored stakeholder communication is one of the essential success factors when transforming an organization. Together we will work out who needs to be addressed when and with what message in order to be a change ambassador. Every relevant stakeholder group – from shareholders, management to blue collar work force – will be carefully considered.
Business Coaching
Leaders are the shapers of change and transformation. We have to design a system in which structures and leadership complement each other to form a motivating surrounding for individuals and teams. Setting clear goals and providing clarity are key to success.
Being an experienced corporate development executive and coach at the same time I can give new impulses and guide you on your personal way to your goal. My approach is pragmatic and business-oriented.
For leaders / individuals
You want to get clarity on where you stand and what your goals are? You need a sparring partner to think through different scenarios of a challenging situation? You want to work more effectively or feel more engaged? Together we will define your goal, and I will support you on your way.
Female leaders can see themselves confronted with certain specific challenges: What's my USP? How do I successfully navigate through male-dominated organizations? How can I make my busy career schedule fit my family life?
While working in management I was faced with these exact same questions. I found a way of successfully juggling three kids and my job. Together we will find your way.
For teams
Change processes can be challenging for teams. Openness and trust are essential pillars for successful team building.
Your team needs a new mission? You have changing roles and structures in our team(s) and want to actively create a new organization together? You want to increase your team's engagement and/or performance? Together we will help your team be the best they can be.
Organizational change can be driven from within or be forced upon the organization from the outside. Both cases require two things at the same time: clear goal setting and full determination in implementing the change on the one hand. On the other are a true willingness to listen to the people involved and thoughtfully consider their needs. 
As an experienced manager I will support you results-oriented and individually.
For corporations.
I offer support for all aspects of corporate development:
– Reorganizations 
– Restructuring 
– Corporate governance changes and redesign 
– Post merger integration (PMI) 
– Modern management and employee incentive plans
– New Work 
Consulting and Coaching in times of COVID-19
All consulting and coaching services available remote.
Your benefits: independent of location, highly efficient, fully flexible